Premier Meat is a leader in the food industry and offers high value protein products in a sustainable way, creating value to all our stakeholders. We are committed to inspiring and offering solutions for our clients by achieving excellence, innovation, and performance.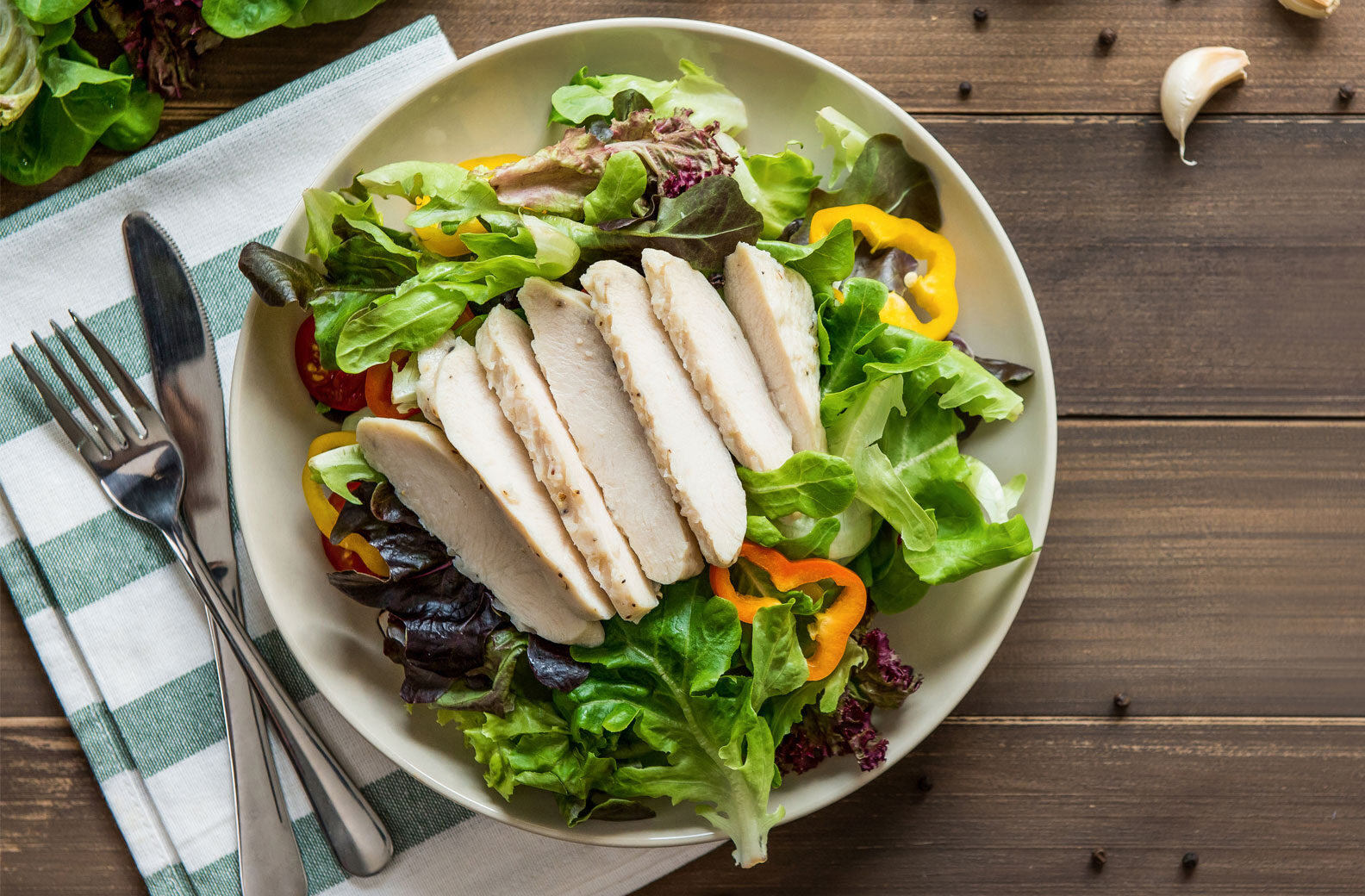 Premier Meat Packers has been a leading Canadian producer of high-quality beef, pork, veal, lamb, and chicken for over a century. Since 2016, Premier Meat Packers is part of Premium Brands Holding group of companies which service over 22,000 customers.
Our products are produced with the highest standards while helping to preserve the ecosystems that surround us. We promote and encourage diversity by creating an inclusive environment while taking care of the well-being of the communities where we are present.
In 2020, Premier Meat became a carbon-neutral facility.
Premier is now offering a fully cooked product line for healthcare and education – Premier Healthy Living is an innovative solution to the changing demands and priorities of our customers.
Sous-Vide, Fully Cooked Meats
The sous-vide cooking method ensures that the product is cooked to the right temperature and delivers consistent cooked products which are more tender and moist. More importantly, the meat retains more nutrients when compared with conventional cooking methods.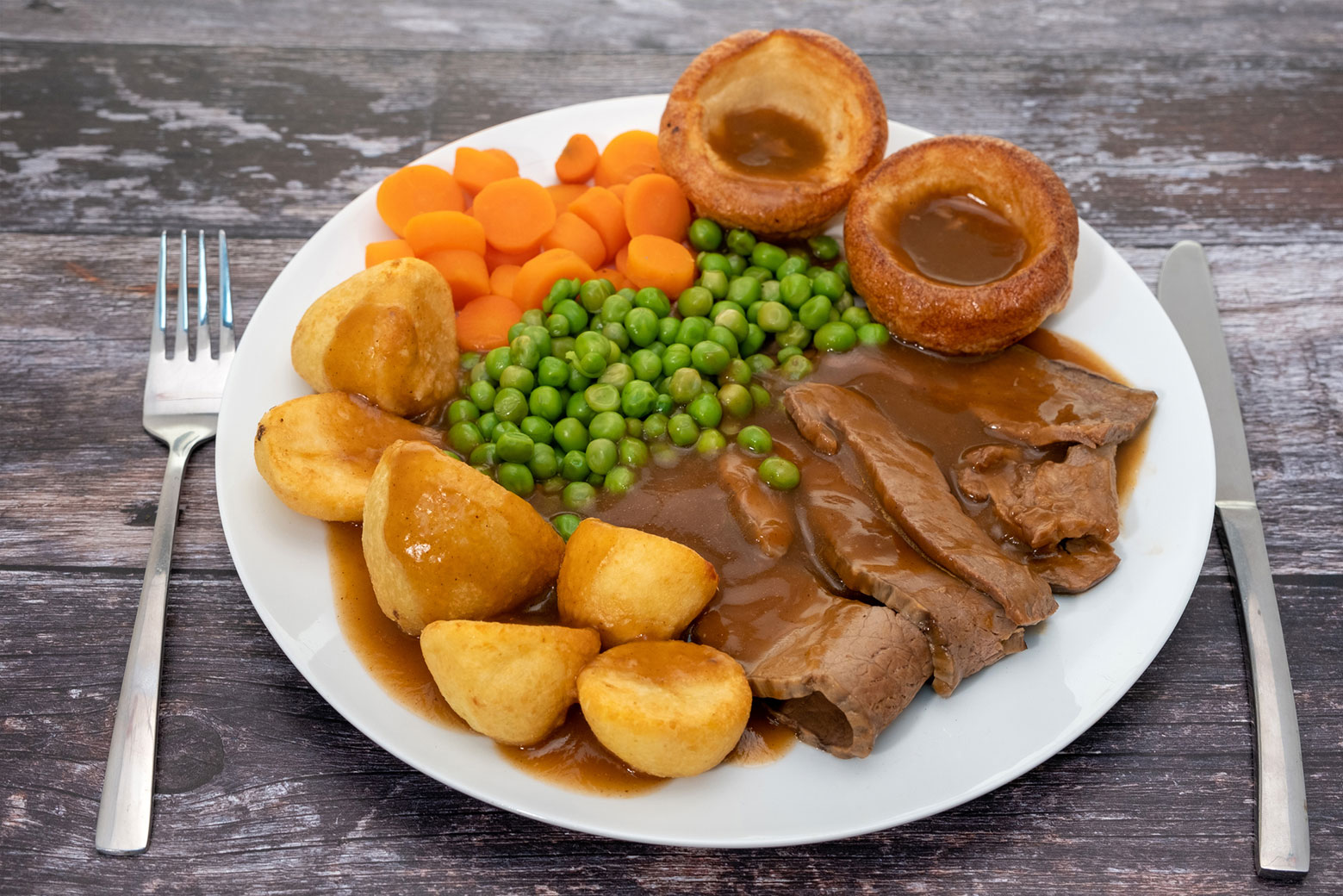 Product Features and Benefits
Provide solution for staffing challenges in kitchens

Portion cost is lower compared with scratch cooking

Versatile for use in multiple recipes

Consistent product with consistent results

Never worry about over/under cooking meats

Frees up oven time for other menu items

Reduced energy, labor and clean-up costs
Innovation
 We are continuously innovating new products and developing solutions that meet and respond to our customers' needs. Our R&D staff work alongside you and your team to develop specialized, custom products that are specific to your market needs. We stay on top of new food technology to bring to you the most up to-date products.
Optimizing product development to deliver moist tender protein solutions

Ensuring healthy nutritional requirements for Healthcare and Education

Customized packaging and portion control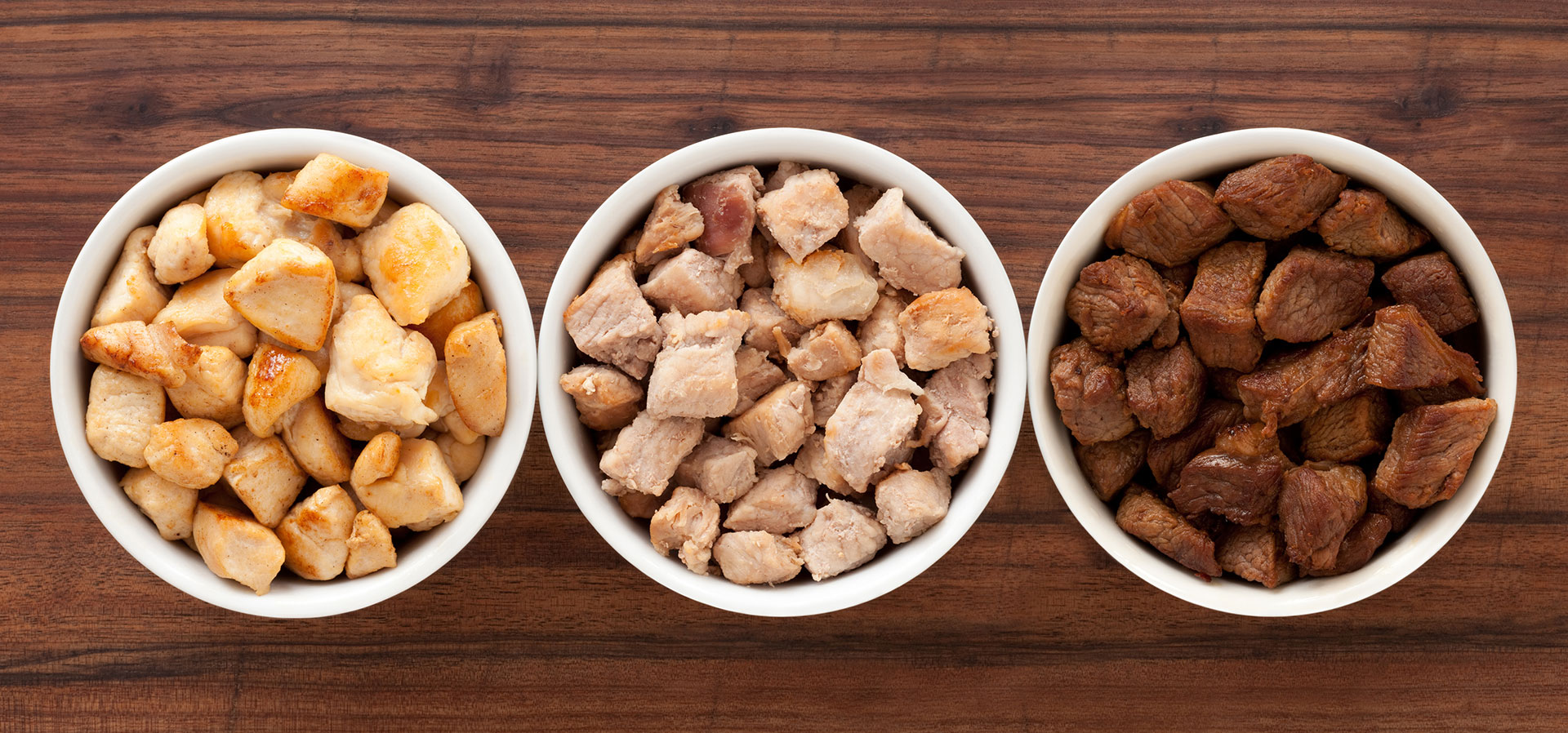 Our Products
For the health your clients deserve
 Our Sous vide products are the perfect solution to your clients' needs. Premier Meat offers a wide variety of products that meet the demands of both the Healthcare and Education industries coast to coast. The Healthy Living product line provides a solution to the growing challenges in the Healthcare and Education industry. This product line was developed, while keeping in mind the nutritional requirements, portion cost and ease of preparation required.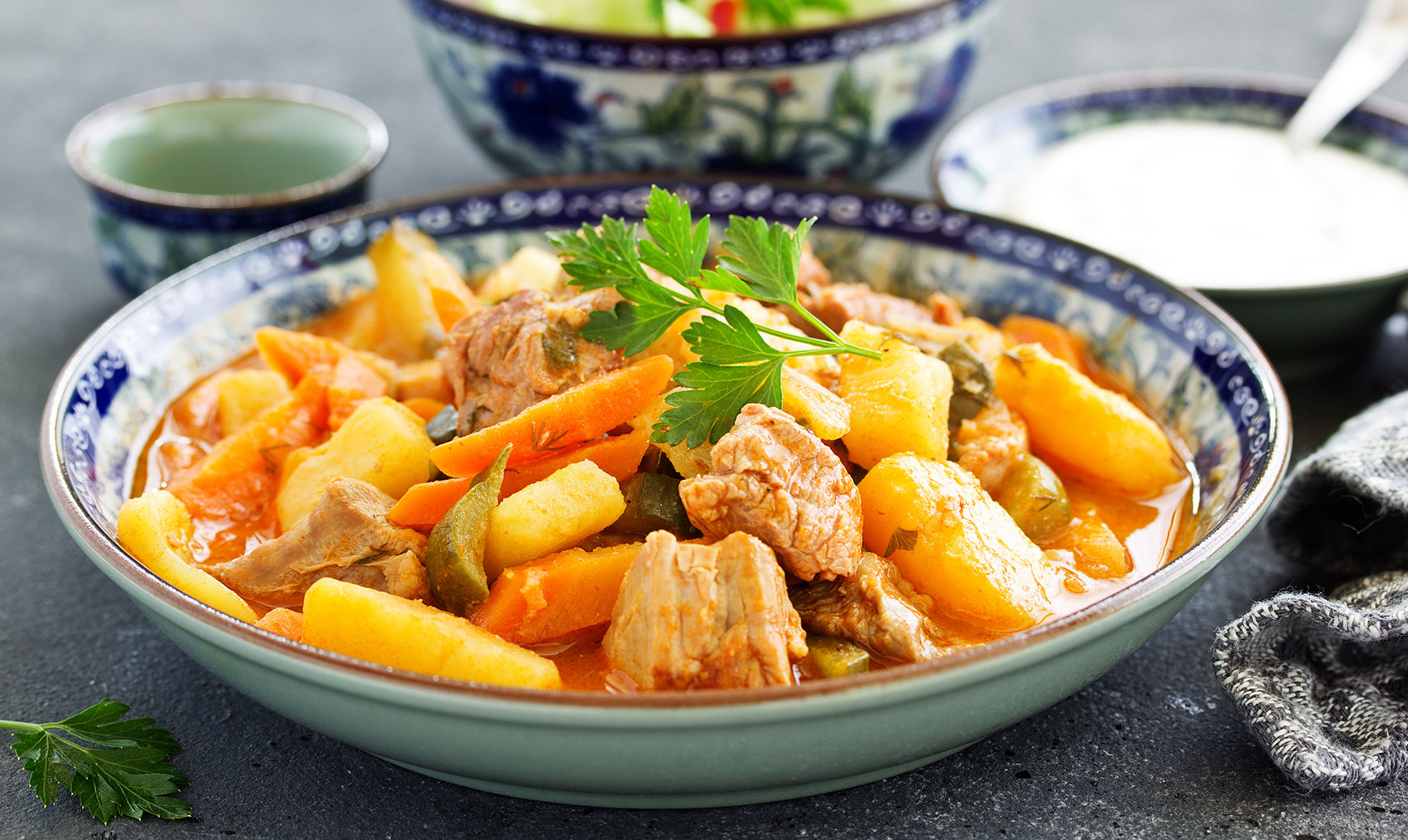 Cooked Beef Inside Round Roast
Address
Premier Meat Packers
270 rue Joseph-Carrier
Vaudreuil, Quebec
J7V 5V5
Contact Details
Inquire about our product line