Premier Meat has achieved carbon neutrality in 2020
In 2020, Premier Meat's total greenhouse gas (GHG) emissions were 40.03 tonnes carbon dioxide equivalent (CO2e), including 36.71 tonnes of direct, on-site emissions (Scope 1) and 3.32 tonnes of indirect emissions from the generation of purchased electricity (Scope 2)*. To completely offset these emissions and become carbon neutral, we purchased 41 tonnes CO2e of verified carbon offset credits created by emission reduction projects according to the rules of the Quebec government's regulated GHG cap-and-trade system**
In future years, we will make continuous progress towards reducing our carbon footprint internally, by purchasing renewable energy, improving energy efficiency, and switching to alternative refrigerants with lower global warming potentials.
* Emissions were quantified by consulting firm The Delphi Group, following the World Resources Institute (WRI) and the World Business Council for Sustainable Development (WBCSD)'s GHG Protocol Corporate Accounting and Reporting Standard.
** Carbon offset credits were purchased with the assistance of Coop Carbone.
We are an equal opportunity employer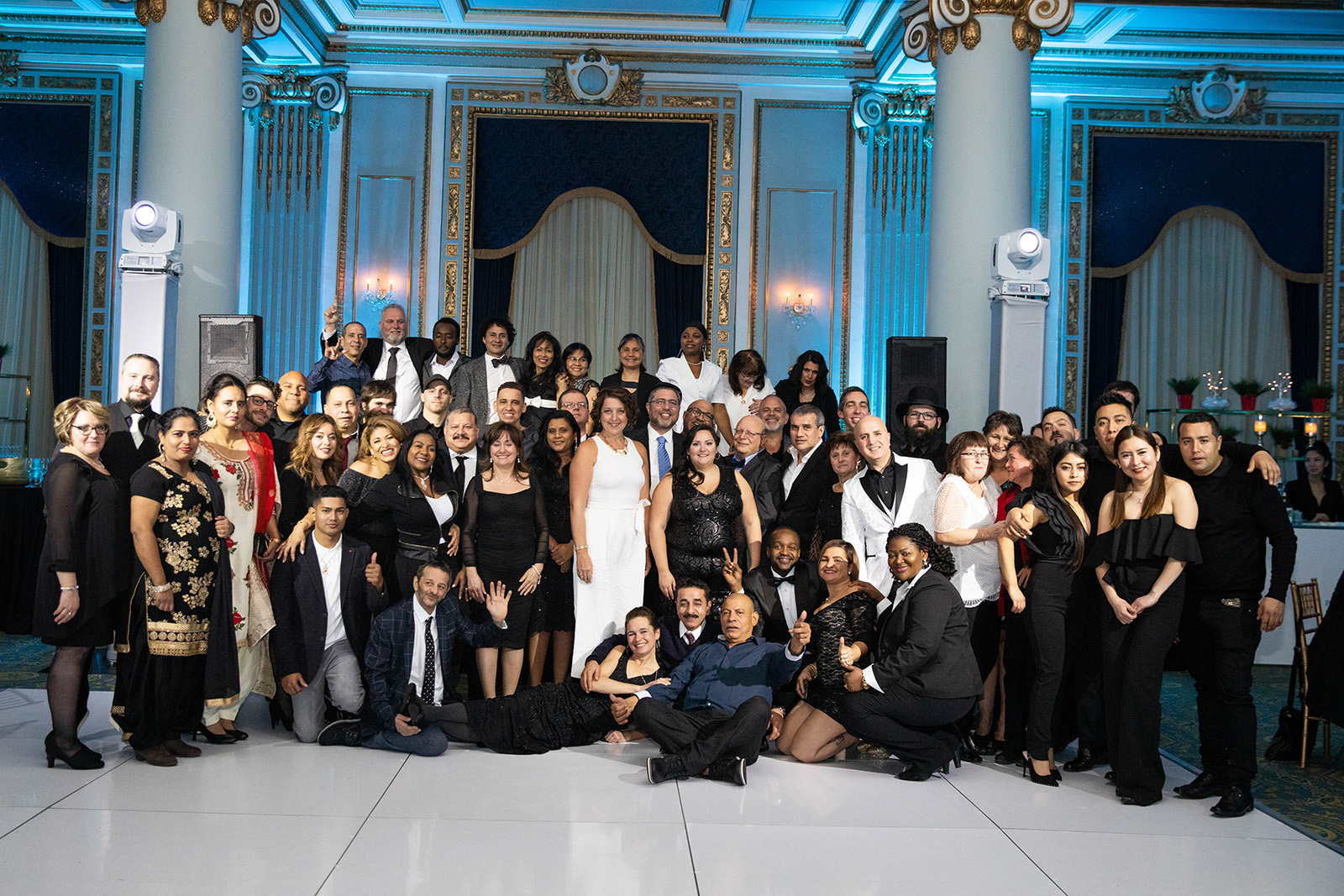 Premier Meat is committed to building a team that represents multiple backgrounds. We are proud to be an equal opportunity employer. We promote and encourage diversity and creating an inclusive environment for everyone.
Premier Meat Packers has been a leading Canadian producer of high quality beef, pork, veal, lamb and chicken for over a century. The standard of excellence that goes into our products and services extends to your customer's table.
Since 2016 Premier Meat Packers is part of Premium Brands Holding group of companies which service over 22,000 customers.
Catering to the food service, retail, healthcare and meal replacement industries, Premier Meat Packers provides the value added products expected by your customer's high level of standards.
Customized Product Development

Marinated and Seasoned Products

Portion-controlled (to meet dietary needs)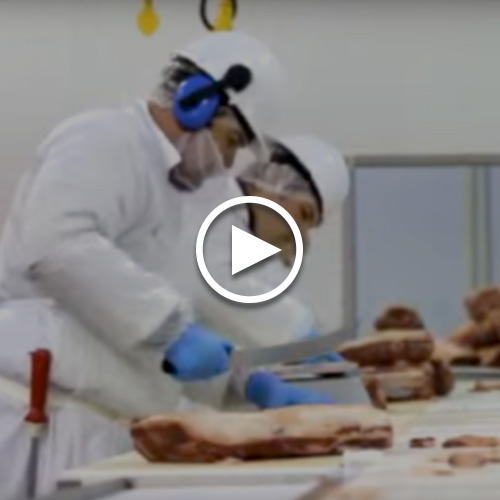 Market Trends
As the choice leader in meat products, our success has always been driven by a keen ability to merge market trends with customer needs and the latest in technology and processes. A focused vision and innovative approach stands behind Premier Meat Packers's capacity to develop food products that appeal to the changing demands and priorities of our customers – and yours.
Located in Vaudreuil-Dorion, Quebec, our 35,000 square foot modern facility boasts state-of-the-art processing equipment, certified sanitation standards and an in-house team of highly trained industry specialists.
Daily inspections ensure that our facility is CFIA approved, HACCP, SQF and GFSI certified for continuous quality control and food safety.
Our expert research and development team continuously strives to provide your business with the latest in cutting-edge food concepts. Careful research combined with meticulous attention to detail serves as a catalyst for our seasoned staff to develop products that will satisfy your clients' palates and demand for excellence.
Recent responses to evolving market demands include portion control, sodium reduced food items and allergy awareness products – without compromising on quality or taste.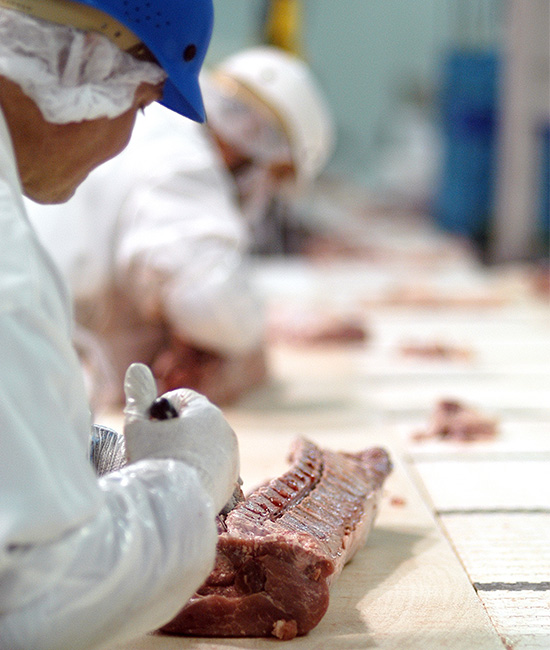 QUALITY
We are committed to providing our clients with the highest quality products at the most competitive prices. Our facility, including our state-of-the-art processing equipment, is HACCP certified, and complies with all CFIA and USDA meat regulations. 
"When you serve your customers with Premier meats, you serve them with confidence."
SERVICE AND SUPPORT
With a high level of standard that goes into everything we do, Premier Meat Packers stand for quality in products and excellence in service.
Focusing on both your satisfaction and your customer's appreciation of quality meat products has enabled us to build brand loyalty – both for us and for you, our partner.

THE FUTURE
One century and three generations later, Premier Meat Packers continues to produce high-quality products that meet the changing needs of consumers. Our commitment to quality is reinforced by our promise to keep our clients a cut above the industry's standard of excellence for many generations to come.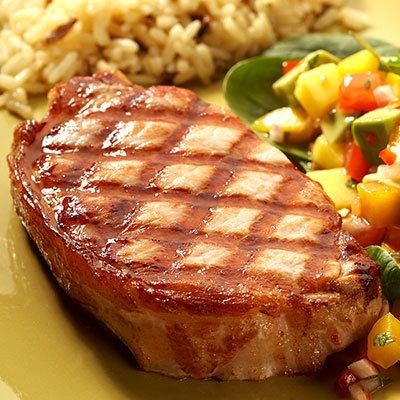 Premier Meat Packers is proud to offer a wide variety of protein products that meet the demands of both the Foodservice and Retail industries coast to coast.  We supply:
A focused vision and innovative approach stands behind our capacity to develop food products that appeal to the changing demands and priorities of our customers – and yours.
Fresh and frozen products
If we at Premier Meat Packers like to boast about anything, it is about our Food Safety and Quality Systems ratings and our safety record with the CFIA (Canadian Food Inspection Agency); they are both consistently outstanding!
HACCP (Hazardous Analysis and Critical Control Points) requires that all aspects of the Premier facility meet federal safety and quality standards. Every step in the food handling chain – premises, transportation and storage, equipment maintenance and calibration, sanitation, personnel, and mock recall procedures must have critical control procedures in place that meet International HACCP, GFSI and SQF standards.
The HACCP system consists of the following seven principles:
Conduct a hazard analysis

Determine the Critical Control Points (CCPs)

Establish critical limit(s)

Establish a system to monitor control of the CCP

Establish the corrective action to be taken when monitoring indicates that a particular CCP is not under control

Establish procedures for verification to confirm that the HACCP system is working effectively

Establish documentation concerning all procedures and records appropriate to these principles and their application
Our ability to listen attentively and thoroughly with an emphasis on detail combined with careful research allows us to design the best possible product for your business. Our R&D staff work alongside you and your team to develop specialized, custom products that are specific to your market needs. We stay on top of new food technology to bring to you the most up-to-date products. We currently have many value-enhanced products available and we are always working on more new and innovative ideas.
R&D team to create fully customizable products

Presentation to taste panels of several formulas towards final approval

New/original cuts and full line of seasoned product

Flexible full line of modern machinery to suit all product needs

Processes to preserve food and maintain its quality

Our research area develops technology to enhance existing products or investigate totally new food concepts

Premier further strengthens its R&D capability through innovation partnerships at each stage of the product development process
Address
Premier Meat Packers
270 rue Joseph-Carrier
Vaudreuil, Quebec
J7V 5V5
Contact Details